Schedule Your Vaccines Today!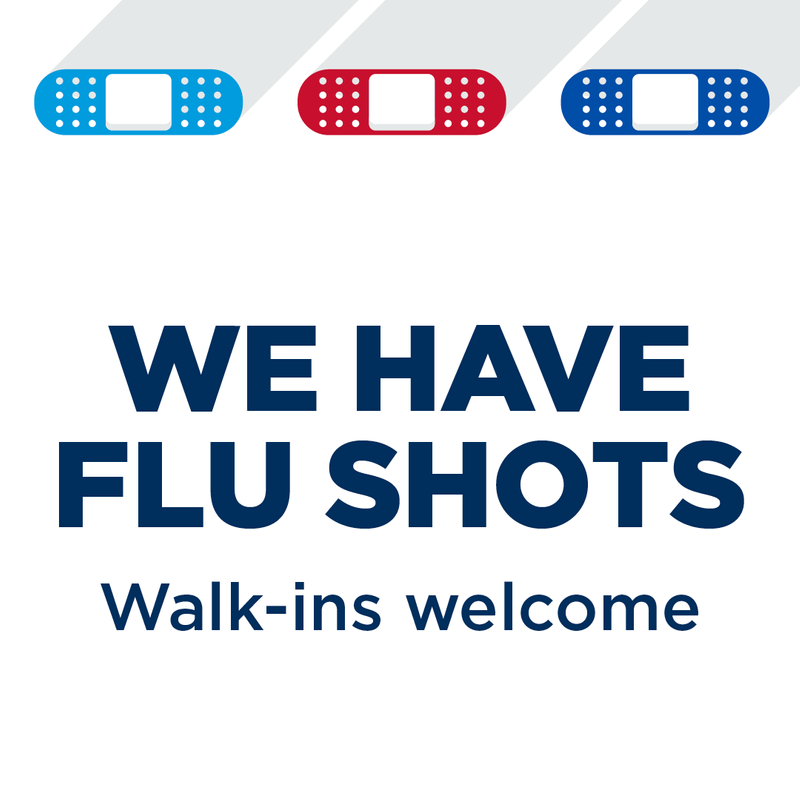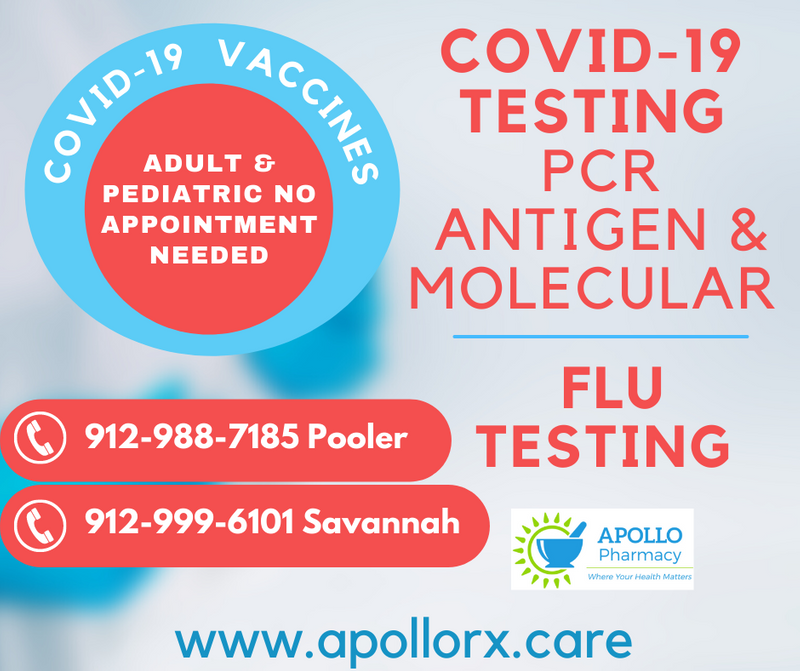 2nd Covid-19 Vaccine Booster Now Available for Pfizer and Moderna!
No appointment needed for COVID-19 Vaccines and Testing. Walk-ins Welcome!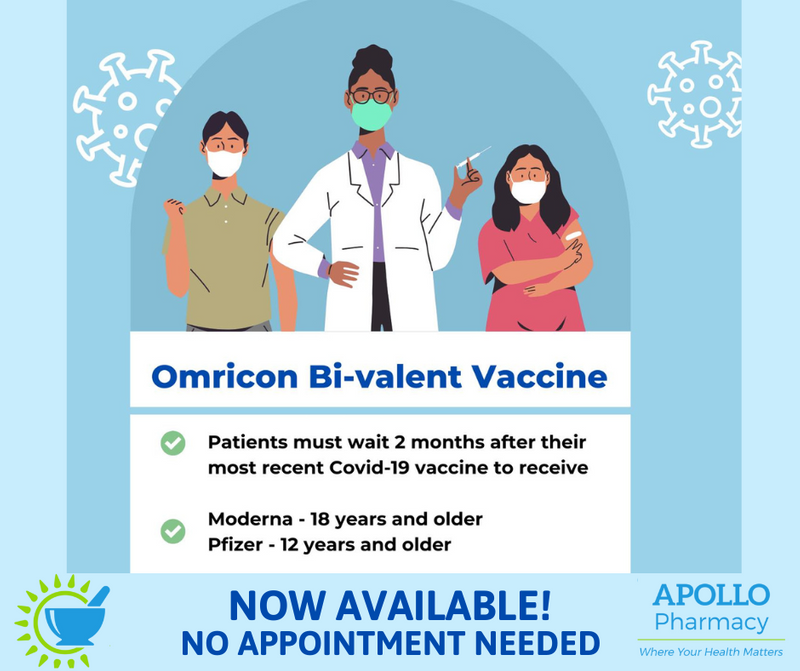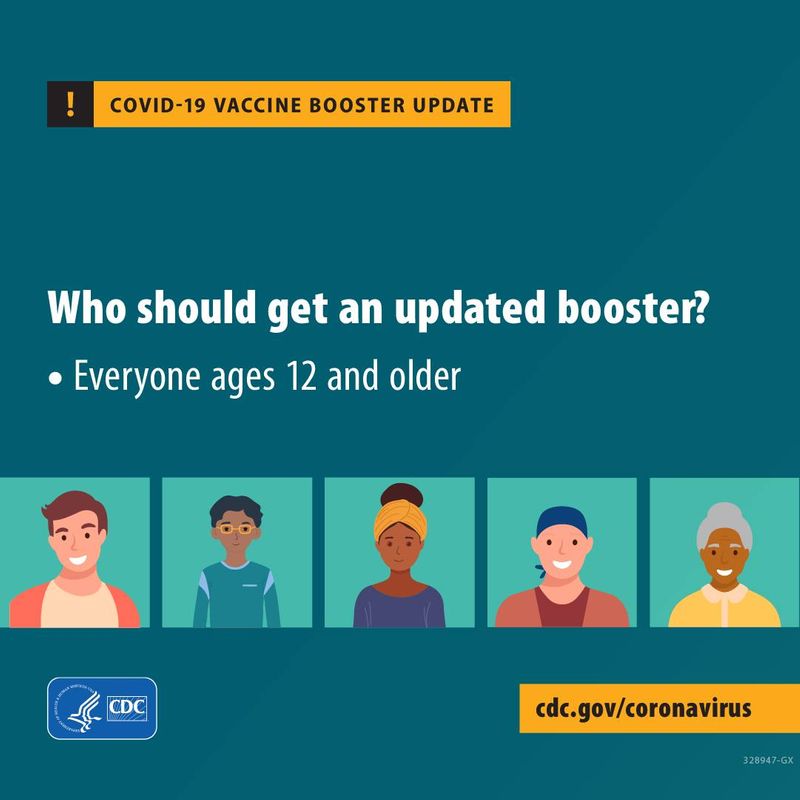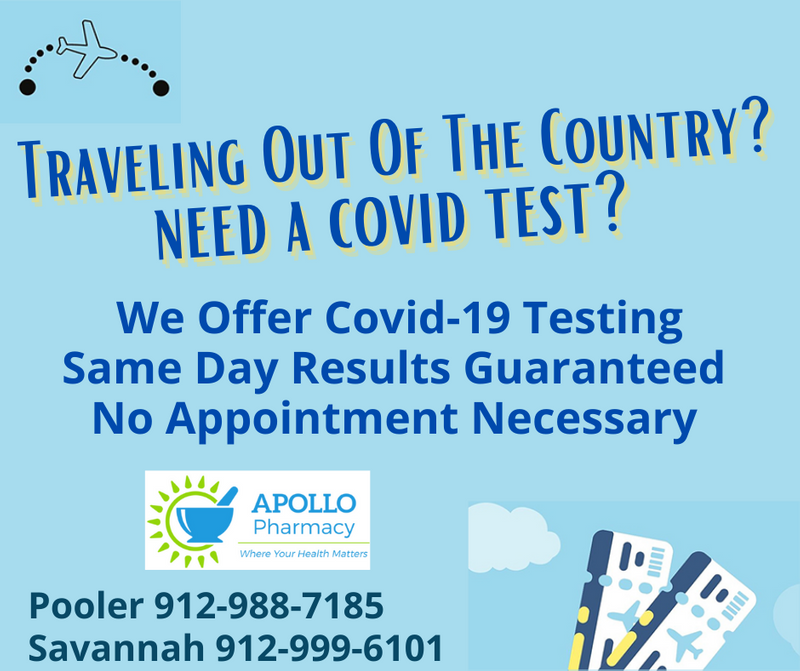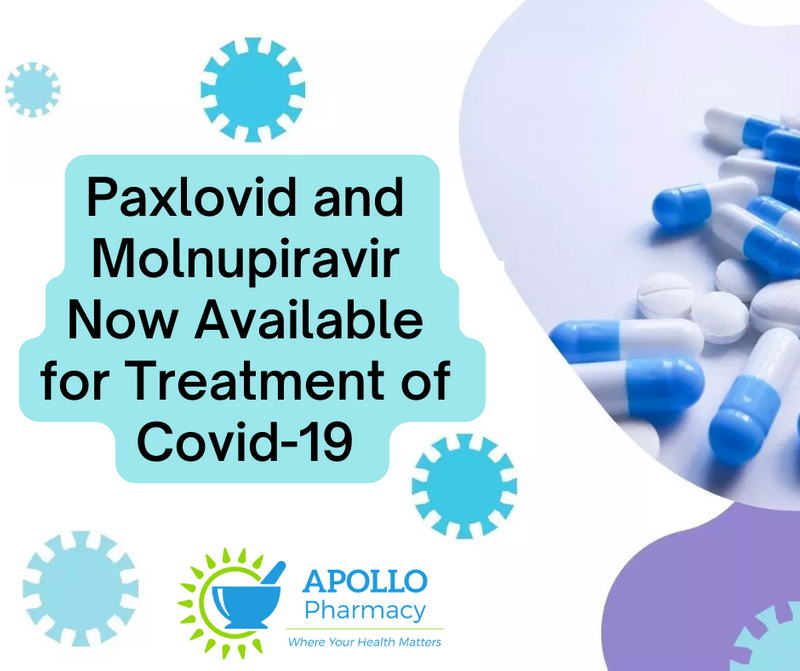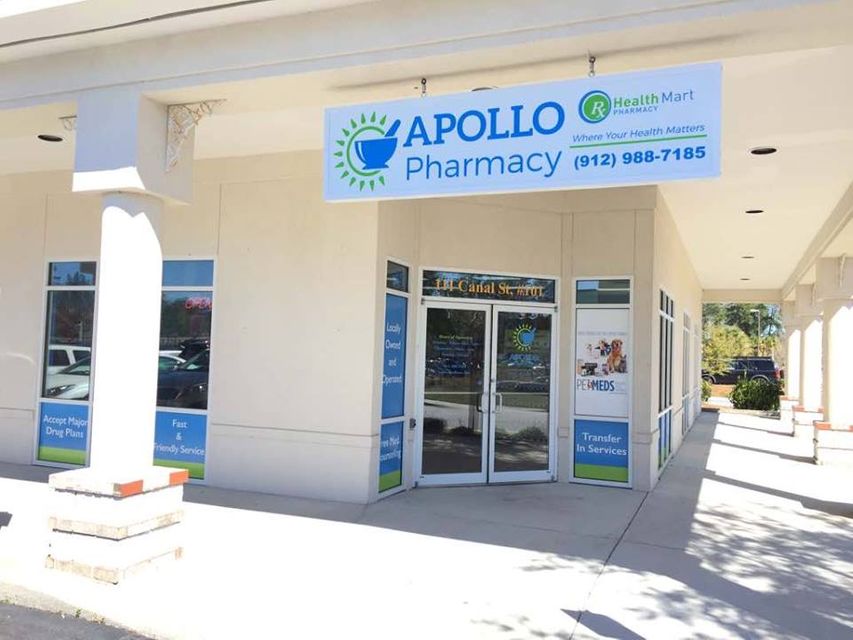 Apollo Pharmacy
Serving the Pooler and Savannah
Locally Owned and Operated
Awarded Best Pharmacy in 2018, 2019, and 2020!
Where Your Health Matters
Here at Apollo Pharmacy, your family's health is our top priority and take the time to answer any questions. We are a trilingual pharmacy and accept all major insurance plans! We offer traditional prescription filling, immunizations, health screenings and much more. Come visit one of our locations today.
Services Offered
Apollo Pharmacy is independently owned and operated by your local pharmacists who strive to provide best possible care to their community. At Apollo pharmacy our patient and customers come first. Apollo pharmacy is first established in year 2016 in the heart of Savannah downtown. Our goal is to become the most trusted name in the world of pharmacy. We are committed to our profession and promise to provide outstanding patient care.
What Our Customers Are Saying
Subscribe to our newsletter 
Stay up to date with our pharmacy with exclusive content.